Our eBusiness brand: ProductBakers.com
May 14, 2015, 9:36 a.m.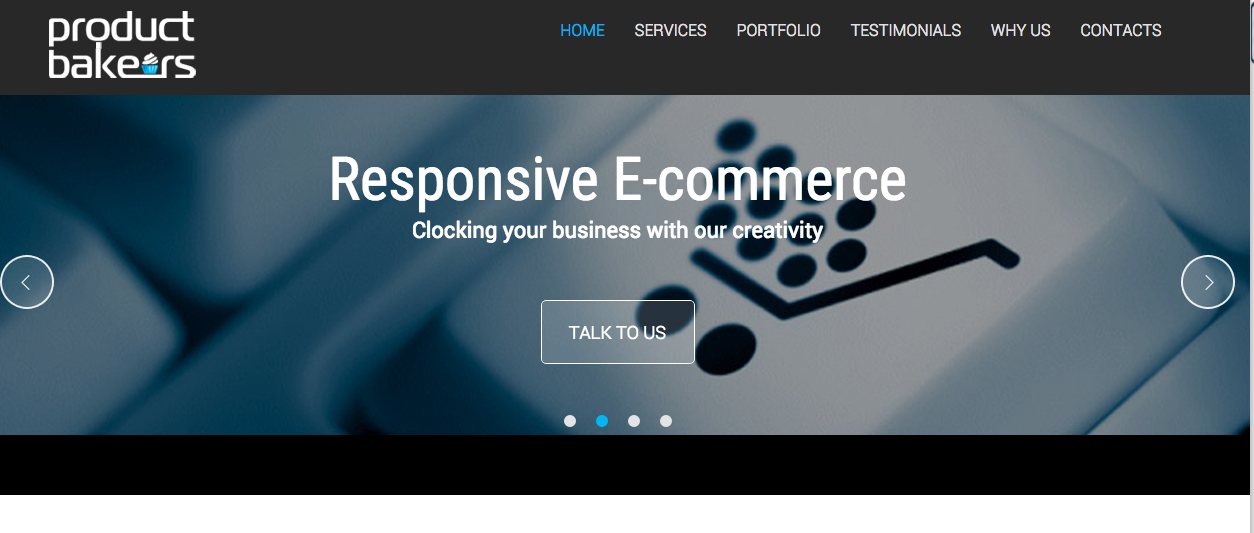 Summary :
Our brand, ProductBakers.com has been developing state-of-the-art eCommerce portals for leading businesses that helps Mahiti.org impact social initiatives!

If you are reading this, you probably know that we develop a wide range of technology solutions for social initiatives, ranging from web portals to complex Management Information Systems. What you may not know is that Mahiti.org has a sister concern called 'ProductBakers.com' that develops web portals, mobile applications and eCommerce solutions for businesses. This helps us apply learnings to the portals we have developed for 'India Cares', which enables social organisations to promote their work and raise resources; and 'White Swan Foundation', which is a portal to assist those associated with the challenge of mental health.

As you all know, the eCommerce bug has swept across India and we have had the privilege of working with some leading brands to develop their own web stores and support their brand. The following are some of the recent sites we are working on. Have a look...

Mahiti.org has moved from developing simple websites to preparing multi-functional portals - our next move is towards portals becoming centers for building communities. If you are interested, even excited about this development, please be in touch with us and let us discuss opportunities!