The quick guide to a good annual report
May 28, 2015, 11:09 a.m.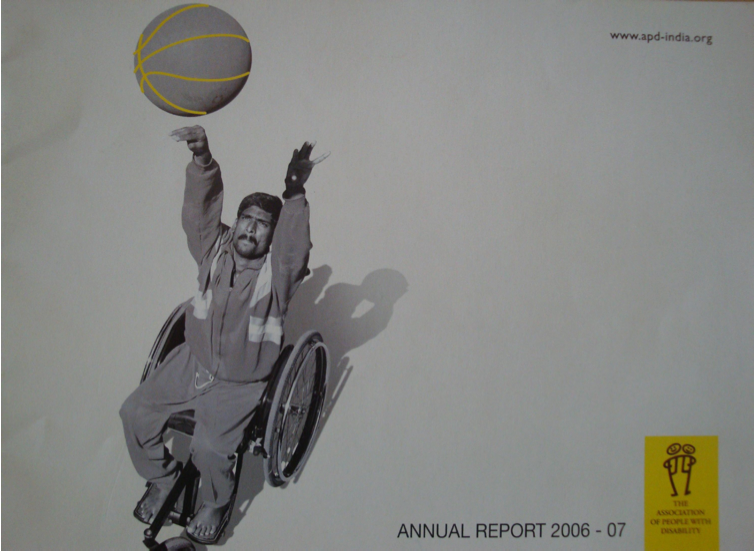 Summary: It's that time of the year where many of you must be starting to think about getting your 2014-15 Annual Report together. So, we thought it would be useful to go through some important things to keep in mind while making your annual report.
Description:
Mine's bigger! So if you're thinking that a big fat annual report sends a message to a donor that you have been doing lots of work in the last year, think again. No one likes to read a big fat annual report that drones on about every little thing the organisation did. So when you are planning your annual report, first think about number of pages and size. Ideally, all annual reports should be less than ...
read more