Agri Project in Jharkhand
Feb. 8, 2013, 10:22 a.m.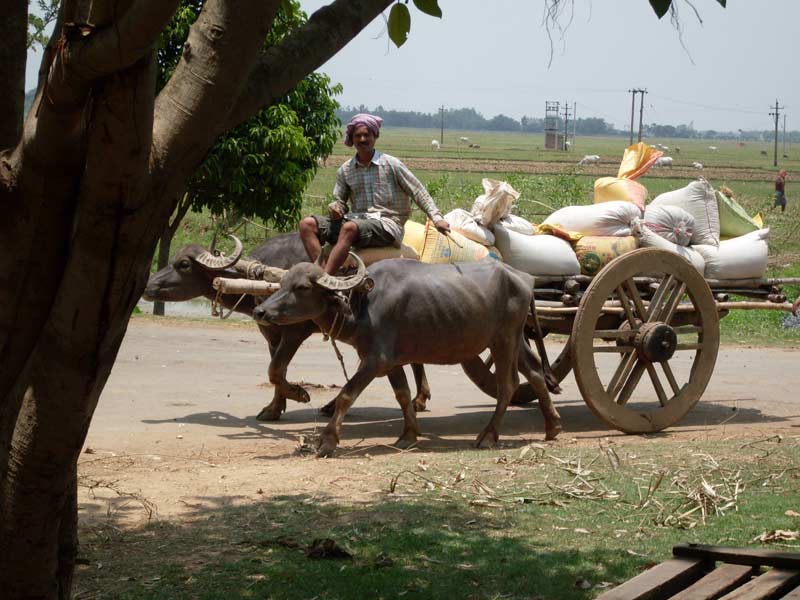 Post By: prasenjit sen
Summary: Some input during meeting with CWS Jharkhand Resource Centre at Jamshedpur.
Description:
Farming Community across rural India have always been supported or subsidised through government schemes and programmes. The machinery that was supposed to take it forward, bring in the Green Revolution, had always missed some parts and some how the gap between the achievable and achieved became wider and wider. I was in Jharkhand during mid January and had a discussion with Centre for World Solidarity Jharkhand Resource Centre Team members. They are doing a great job in parts ...
read more