Micro Finance to Tribal Community Rajasthan
Feb. 8, 2013, 12:28 p.m.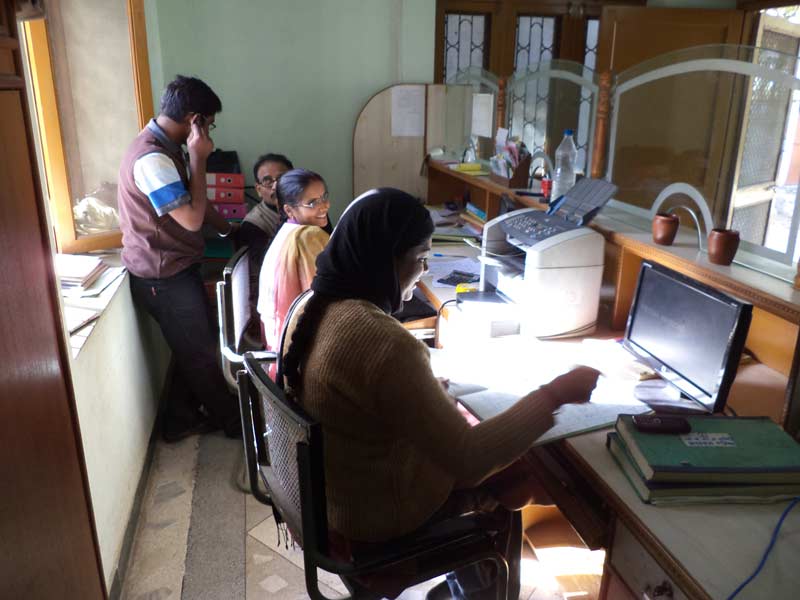 Summary: Micro finance to tribal community in and around Sirohi, Rajasthanby ABESSSL of Janchetna Sansthan
Description:
A recent survey on 147 developing country showed that 1.7 billion people do not have a bank account. I do not know whether the Banjara community of Umarni village, Nichla Fali, was included in that survey, since a large community of tribals in and around Sirohi district would not have been able to save even a little without the help of micro credit opportunities provided by voluntary organisations of that area. I was at Adivasi Bachat Evam Swayang ...
read more