Write it Right
Feb. 15, 2013, 9:56 a.m.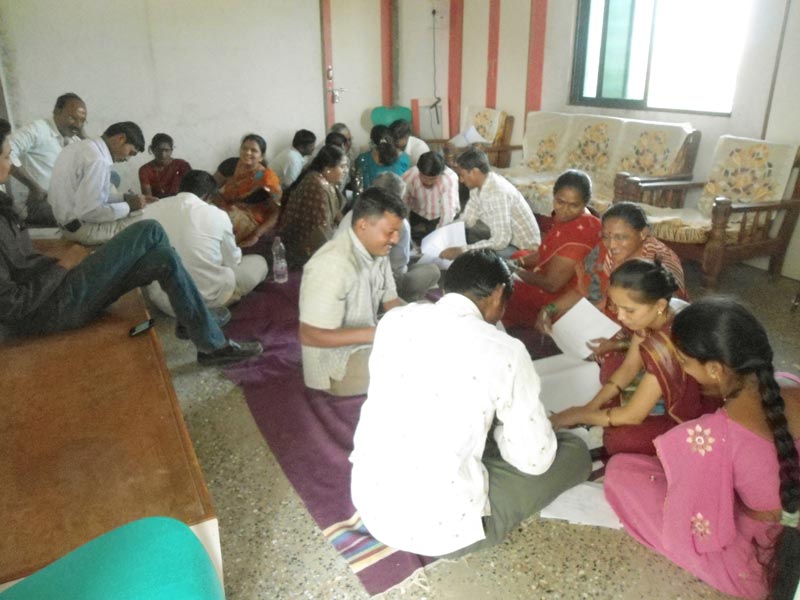 Summary: BNGVN communication workshops experience.
Description:
BNGVN is but a small group of people managing more than 500 women across a number of villages - training and guiding them to produce quilts for the international and domestic market. They address the sanitary conditions of the villages they work in, helping build toilets that are affordable. In addition, they support the financial needs of the community through their micro-credit operation. They do a hundred other things that are continuously changing the way the people of Bahadarpur ...
read more