Supporting relief work at Nepal
April 29, 2015, 12:44 p.m.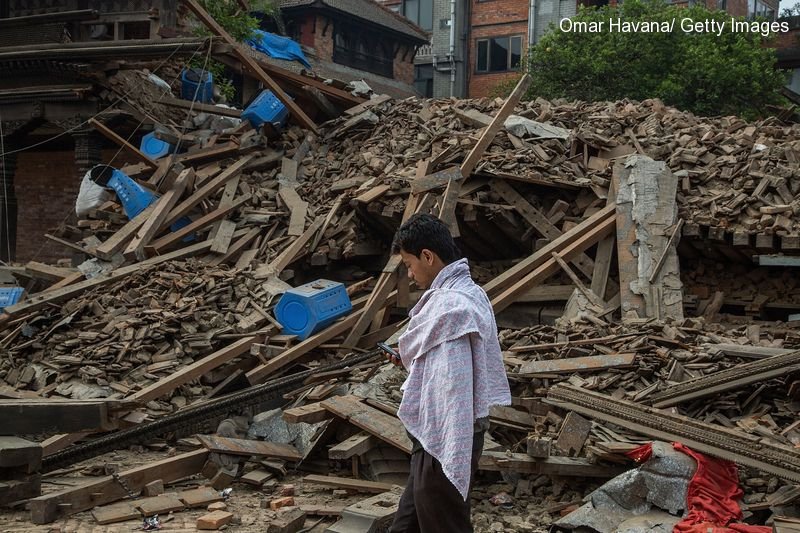 Summary: A quick look at what you can do to support relief efforts at Nepal
Description:
Undoubtedly you have all been closely watching the extent of lives lost and the damage that the Earthquake in and around Nepal has caused and been praying for its people. Reportedly Nepal's worst earthquake to hit in 80 years, is said to now push back Nepal's economy by more than a decade. While the need of the hour are relief efforts to meet the needs of the more than 9200 people injured and rescue and evacuation efforts ...
read more