Sustainable Agriculture Project, Changing Lifestyle
Feb. 9, 2013, 10:10 p.m.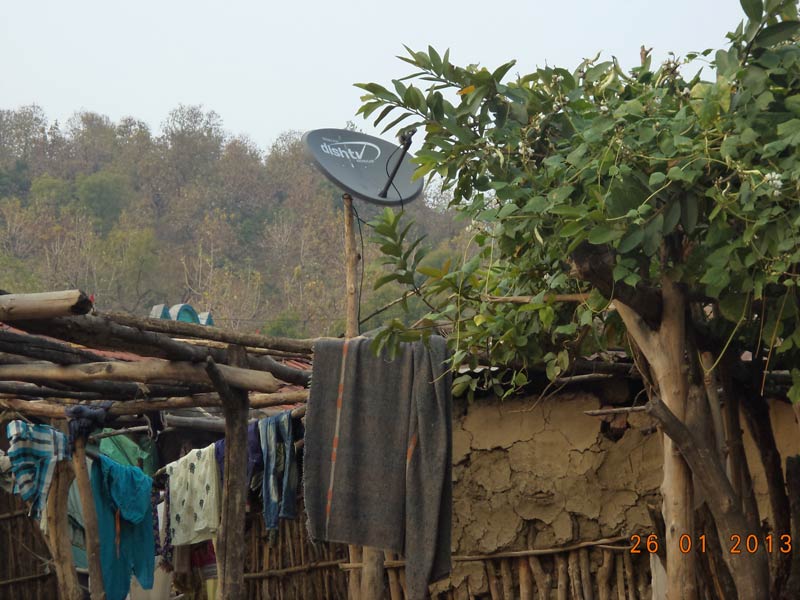 Summary :
Innovative irrigation methods by Dilasa for Sustainable Agriculture across Vidarbha region.

Optimum and proper utilisation of available natural resources without causing any adverse effect on nature, is one of the major premises for Sustainable Agriculture Projects. Shirpur Model is a good example of addressing irrigation - the most important factor in crop cultivation. Utilising the existing source of water, be it a canal, river or natural catchment area was the idea of this model. Dilasa in Maharashtra - Yavatmal district has taken it one step further and introduced Diversification-based Irrigation Process in a few districts in Maharashtra.

The water from its natural or existing storage (percolation tank) is distributed among the dry land using the force of gravity, making the entire process free of any fuel consumption.

I went along with Dilasa's team to one of their projects near Yavatmal at Dhangarwari village and was thrilled to see the changes their project has brought to the lives of the community living there. Three natural streams are managed with a number of check dams at strategic altitude points. The water stored there is diverted to the adjoining fields through pvc pipes. The cummulative length of the pipelines is more than a kilometer.

The Engineer in Charge, Shri Amol Sakharkar and the coordinator Nandu said that the village had a population of hardly 70 families when they took up the first phase of project during 2007-2008, and the present population is now more than 250 families and counting. Once considered barren, the area now looks like a land of prosperity to neighbouring villages. The Head of Dilasa, Madhukar Dhas and the technical head Manoor Khorasi was excited while narrating these stories of changes.

Dilasa has collected detailed data on farmers and the project stored in their customised MIS, which very clearly indicates that several farmers' income has increased considerably after Dilasa's intervention.