Run at the TCS World 10K and raise money for a cause!
April 15, 2015, 9:31 a.m.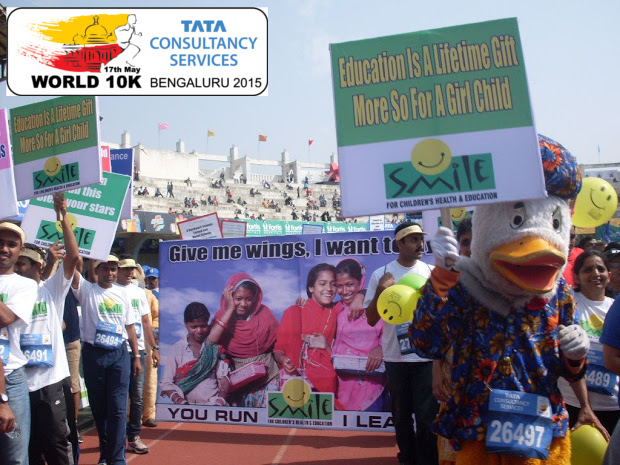 Summary: The TCS World 10K is fast gaining popularity as a motivator for healthy living and supporting charity – while Bengaluru has taken well to the 'healthy living' part of the Event over the years, there's much more to be done to get people to support voluntary work.
The Bengaluru TCS World 10K is an annual event certified by AIMS, organised by Procam International that has professional runners from all over the World participating in what is the highest prized 10km road-running competition in the world – US$160,000. But an important feature of the TCS World 10K is the participation of citizens and a growing culture to improve health and raise money for charity with the likes of Kannada film star Puneeth Rajkumar as the Brand Ambassador. ...
read more